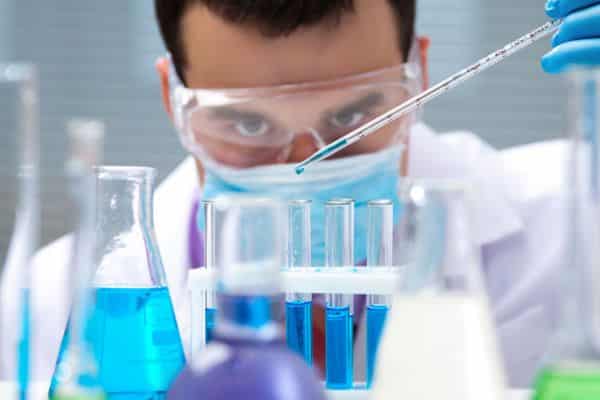 TDC Sécurité RC is the software for Chemical Safety Assessment centralising all data either according to the INRS ND 2233, or to DT 80 of the chemical industry.
It manages action plans, can be linked to Occupational Risk Assessment Report (EvRP) and can be customised according to your specific repository.
ADVANTAGES OF TDC SÉCURITÉ CHEMICAL RISKS
Centralise all the information in our database that will guide you through the Chemical Safety Assessment Process:
Inventory products and search for the information related to chemicals dangerous effects on Health and possibly on the safety (fire and explosion) and on the environment.
Save time with our pre-set up-to-date library of 500 chemicals (CMR, N° Reach, N° CE, etc.)
Assess exposure conditions (quantities, frequency, exposure modes…)
Prioritise risks
Produce action plans



Thanks to TDC Sécurité RC, you will :
Save time with your assessment and its updates,
Pilot your action plan in a comprehensive manner
Print your Individual Exposure Forms in 2 clicks
Print your Simplified Safety Data Sheet (FDSS)
Manage your chemicals inventory and their characteristics.
USER-CONFIGURED CHEMICAL SAFETY ASSESSMENT SOFTWARE
In case you do not follow the INRS ND 2233 chemical risk approach, we also provide the method DT 80 of the chemical industry – or integration of any other methodology or customised repositories by simple configuration.