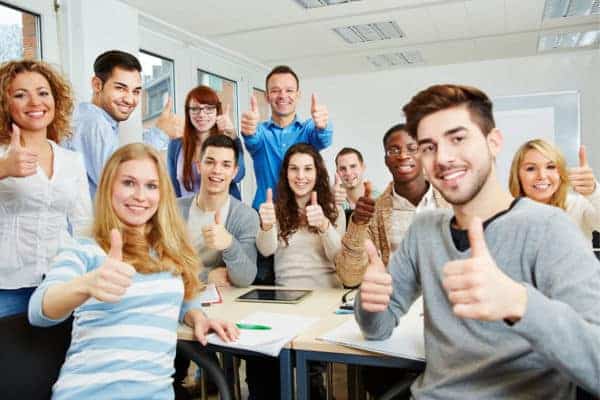 Appropriate management of the certifications and training is one of the means of Occupational Risk Prevention.  TDC Sécurité will facilitate the work of the safety manager in case of recruitment or a change of posting on the work stations and will be essential for the HR department in order to anticipate necessary skills  according to the requirements of each working station.
With TDC Sécurité Certifications/Training software you will be able to:
anticipate your training courses and thus decrease risks
identify immediately certifications/training necessary for the recruitment process
get an overall view on the appraisal of your training plan.