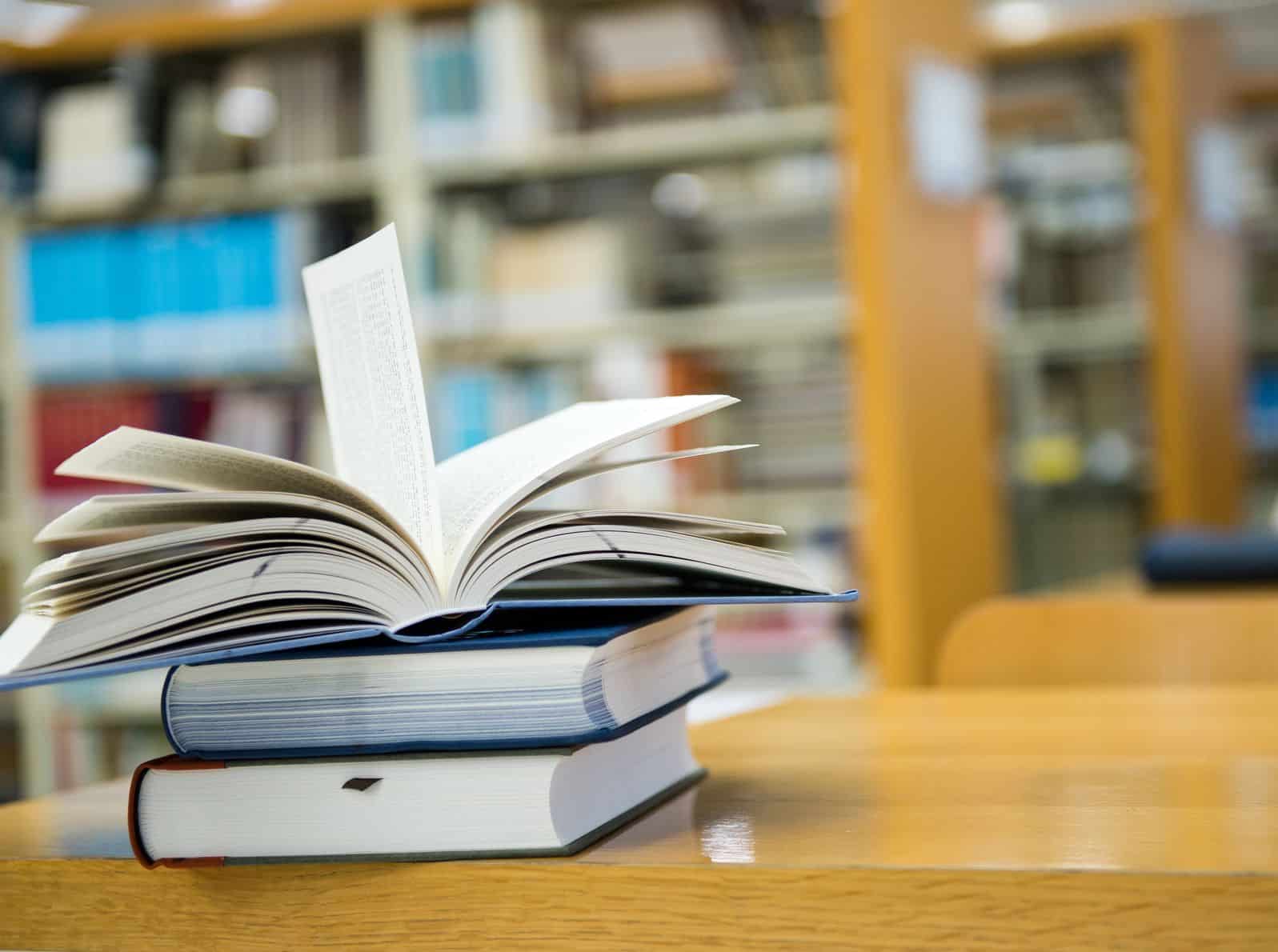 With TDC Sécurité software (that is used by French INRS) you are guided to reliable methods in compliance with Health and Safety Regulations.
The Occupational Risk Assessment Report, the individual sheets of painfulness, Chemical Safety Assessment, etc. are printable in a few clicks.
Updates are extremely quick to achieve: Knowllence recommends even a direct use during working sessions. You optimize the time you spend. Your meeting' minutes and Risk Management Reports are instantantly up do date, in accordance with what has been said during group sessions..
TDC Sécurité computerized quality, health, safety ,environment best practices and offers recognized approaches for Risk Assessment: gather field information, analyse hazards, risk evaluation, and action plan monitoring.
Our software are inspired by best practices and benefit from lessons learned for several years, for example coming from our User Club feedbacks. This explains whay many customers have chosen TDC Sécurité, including INRS and CARSAT, for their Workplace Risk Assessment, Chemical Risks and Painfulness.
TDC Sécurité is also easy to customised if you want to adapt it to your own method and best practices.