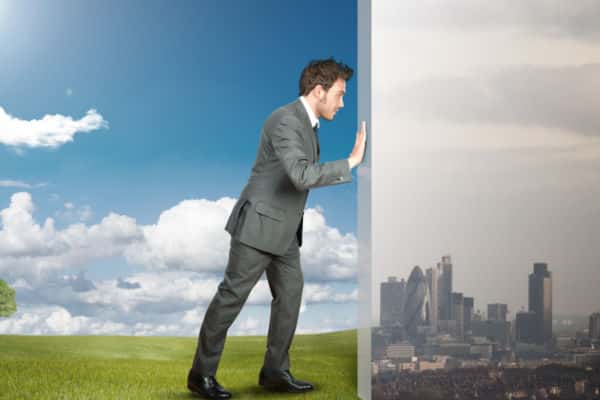 TDC Sécurité offers a specific software module dedicated to ISO 14001 : your will easily manage environmental risks according to ISO 14001, also sharing the descriptive information of the company carried out by Occupational Risk Assessment Report EvRP or Chemical Safety Assessment.
It enables to adopt permanent improvement approach and to achieve consistency with Occupational Health and Safety Management.
TDC Sécurité Environment will help you manage and centralise your environmental management system with the help of different charts; it automatically generates essential documents according to ISO 14001 and facilitates a lot the follow up of action plans to minimise risks.
Once each activity of the tree order is described, you will be able to access the environmental analysis. Thanks to the pre-set but modifiable libraries, you will be able to list environmental aspects and impacts, their field and considered operational mode. Thus you can assess every chosen impact thanks to the rating included into the software. This rating is carried out according to the following criteria: importance of the impact, sensitivity of the receiving environment, severity and occurrence of the impact. You can then indicate the current measures reducing environmental impact, to specify if there is any regulation and to add improvement measures.
Among the different documents provided by the software ISO 14001, you will have access to
an overall environmental impact assessment summary presenting the methodology, major impacts, analysis charts and related statistics
environmental impact assessment chart.