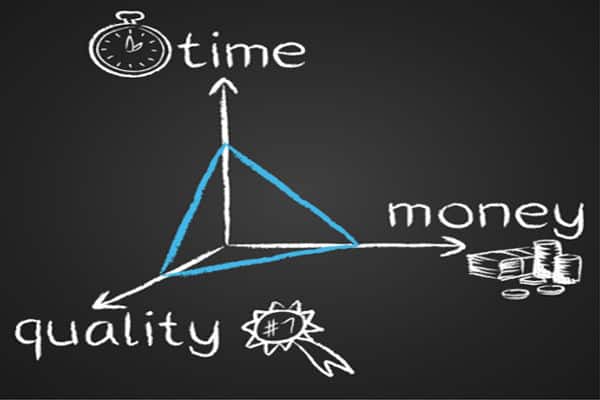 Our strength:
quickly understand the methodologies suitable to your context and habits, and if necessary adapt the customisation of TDC Sécurité software.
Our team of consultants – trainers is specialized in Risk Management. Engineers, HSE, ergonomists, they put their experience of hundreds of customers at your service and will help you manage your project to computerize health and safety.
We are also able to provide you with a full-service in terms of Occupational Risk Assessment Report and  chemical risk assessment and deliver you them in TDC Sécurité to allow you to keep them alive, in full autonomy.
For large projects, we use the Agile Approach.