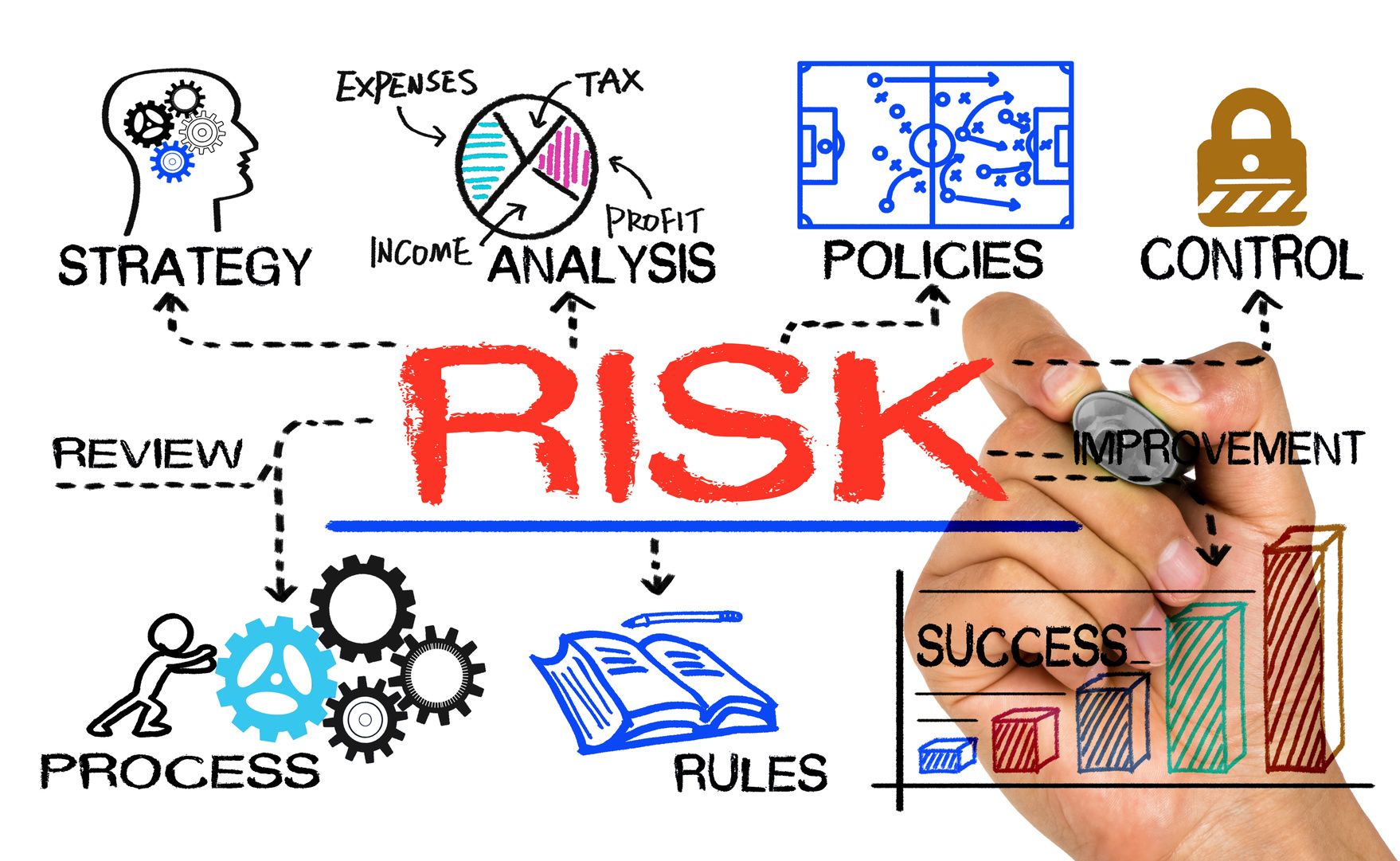 TDC Sécurité enables tou to move up to a new dimension: thanks to software you will have real indicators and dashboardsthat will help you to steer your prevention of risks at workplace. You will pass from gatherin information to a more comprehensive and efficient logic of Risk Management, with an easest organisation towards priority actions to reduce risks.
Communication is facilitated, the level of awareness of staff is raised and budgets can be requested.
TDC Sécurité software helps you with :
customised dashboards,
syntheses and reports that facilite decision making process
The time you win for the updates can be given to the risk reduction and to relevant tasks.
In addition, TDC Sécurité provides a real benefit for vocabulary standardization , rigour in best Risk Assessment practices, and facilitates the coherence, which is a prerequisite for a better steering.
Prefilled librarie are also a guarantee of homogeneity in the vocabulary, rigour in data-flow (danger / risk for example) and consistency of the analysis.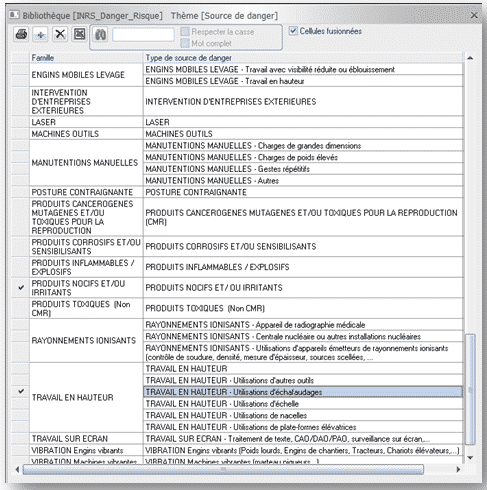 TDC Sécurité includes libraries of explosion types, dangers, aggravating factors, preventive measures or also consequences, resulting from the expertise of the specialised agencies. These libraries are easy to modify and enlarge. Each identified hazard source is related to potential occupational risks, as in the example below with the 'mental load' and the 'fall' as dangers of "work at a height" when "using scaffolding". The libraries also include stress hazards as well as pandemics.
This is essential if you wish a durable software solution an organisation !
Acess to TDC Sécurité References…