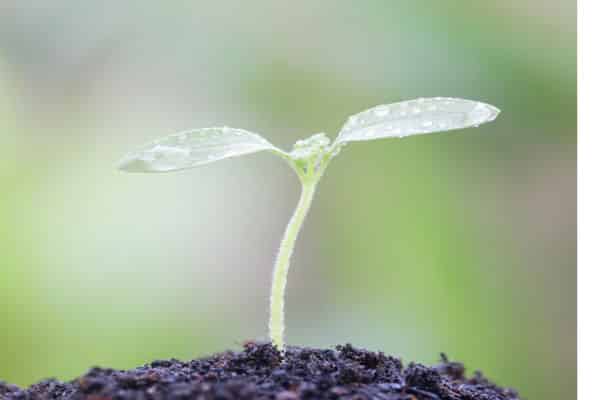 TDC Sécurité is ideal for Health and Safety at Work in the agricultural cooperatives of any size:
it integrates the specific know-how and the repositories of agricultural trade (sources of hazard, risks, etc).
TDC Sécurité offers a special version for the Occupational Risk Assessment Report in agricultural cooperatives, with the specific methodology and libraries adapted ro the sepcificities of grain cooperatives, food plants, stations of seed, mills and warehouse of plant production products.
Many cooperative have chosen TDC Sécurité because it adapts to their needs to write their Workplace Risk Assessment effortless!
This "specific Coop" version  is of course compatible with the other standards modules of TDC Sécurité, for exemple in terms of Work-related Accidents, Painfulness and Chemical Risk Assessment.
TDC Sécurité is proposed with single, network of full web version, as a license or Saas subscription.
Testimony of SCARA Cooperative, using TDC Sécurité since 2011
Mr. Bobenrieth made us the honor to explain how the choice of a software for Occupational Risk Assessment focused on TDC Sécurité, and the benefits that he finds in terms of regulation compliance, proposed librariesthat can be modified and how he manage the prevention priorities through reports, summaries and maps.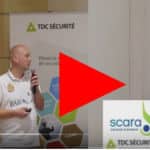 Accéder à la vidéo de témoignage de SCARA
To Know More…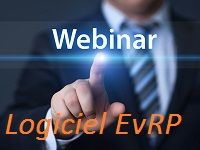 Accès aux documentations de TDC Sécurité:
 Logiciel de Document unique d'évaluation des risques professionnels
Pour recevoir un extrait de document unique